COVER & INSIDE FEATURE PACKAGE DETAILS
If you would like to share your story about personal growth, inspirational entrepreneurial journey, tips, inside scoop, insight, advice, and/or guidance with our readers, as well as advertise your products and services to an international audience.
ADVERTISE WITH US
Want to share your business, products, or services to our international audience in our Influential Doctors Magazine.
Book, Banner, Directory Listings, Business cards, 1/4 page, half page, full page, Website banner Ads, and more...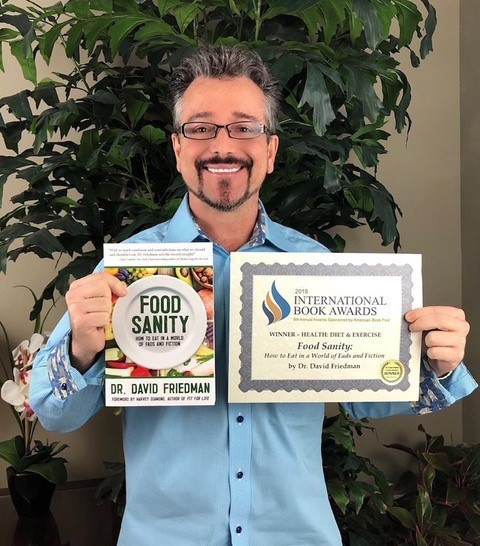 Empowering People with Health and Wellness Around the World




Influential Doctors Magazine is dedicated to fueling the world's medical leaders compelled to make a difference through their innovative ideas, businesses, and points of view. Partner, Joint Venture, Sponsor, or Advertise with us to align your brand with an unstoppable community striving to create a better future for all.